Join YCP Detroit for our monthly Executive Speaker Series event. This month's speaker is the Honorable Michael Warren, Judge in Oakland County's 6th Circuit Court.
Location
The event will be located at St. Joseph Shrine, 1828 Jay St., Detroit, MI 48207.
The networking reception will be held outdoors near the church, and the speaker portion will be held in the social hall.
Tentative Schedule:
6:30pm- Networking

7:15pm- President's Remarks

7:20pm- Chaplain's Remarks

7:30pm- KEYNOTE: Honorable Michael Warren

7:50pm- Q&A

8:00pm- Closing Prayer
About the Honorable Michael Warren:
Judge Michael Warren was appointed by Governor John Engler to the Oakland County Circuit in 2002 and has been successfully elected to the seat several times. He is a former member of the State Board of Education, former board member of Cornerstone Schools, co-creator of Patriot Week with his then 10 year old daughter, and been recognized as the Judge of the Year and Judge of the Decade by the International Association of Top Professionals. He teaches Constitutional Law II at Western Michigan Cooley Law School, and has authored a book, America's Survival Guide, How to Stop America's Impending Suicide by Reclaiming our First Principles and History. You can learn more about Patriot Week at www.PatriotWeek.org and his book at www.AmericasSurvivalGuide.com.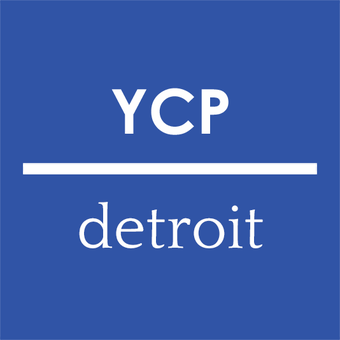 1828 Jay St, Detroit, MI 48207, USA