Join YCP Detroit for our monthly Executive Speaker Series event. This month's speaker is Jeannie Stone who is speaking on protecting and growing a Christian based organization.
EVENT LOCATION
The event will be held at St. Anastasia Church.
4571 John R. Rd. Troy, MI 48085
EVENT SCHEDULE
6:30pm - Daily Mass (optional)

7:15pm - Networking, complimentary food & beverages

8:00pm - President's & Chaplain's remarks

8:15pm - KEYNOTE: Jeannie Stone

8:30pm - Q&A

8:45pm - Announcements & closing prayer

9:00pm - After party. The location is TBD.
About Jeannie Stone:
Jeannie Stone is the Vice President, and Chief Administrative Officer for Trijicon Inc. She is responsible for the strategic, and functional development of Human Resources, HS&E, Import & Export Compliance, Contract Administration (for government contracts), Facilities, Risk Management, and Security for the corporation. In addition to her functional and strategic areas of responsibility Jeannie is charged with legally protecting, and enhancing the strong Christian values, and culture of the organization.
Jeannie has made the hiring of people with disabilities a priority throughout her career. In addition to her full time position with Trijicon she served on Governor Rick Snyder's Disabilities Summit Team for 4 years and was a member of the nonpartisan Michigan Hidden Talent Tour supporting Michigan Supreme Court Justice Richard Bernstein, and Lieutenant Governor Brian Calley. At the request of Maura D. Corrigan Director of Michigan Human Services (former Chief Judge of the Michigan Court of Appeals) she served as a member of the State of Michigan Disability Review Board where she helped draft new policies, and systems for those with disabilities in the State of Michigan.
Jeannie has over 30 years in her career field. She has Bachelor of Business Administration degree, and has pursued additional college education in the areas under her responsibility. She holds a SPHR designation from the Society of Human Resources Management, and has a long list executive level certifications, which include finance, HR, employee development, H&SE, and ITAR through education at Michigan State University, Cornell University and SIA.
Jeannie currently resides in the Clarkston area with her high school sweetheart and husband of over 36 years Kevin, they have two sons Christopher, and Andrew, two beautiful daughter in-laws Crystal and Kristen and 3 granddaughters Kayla, Olivia, and Emma.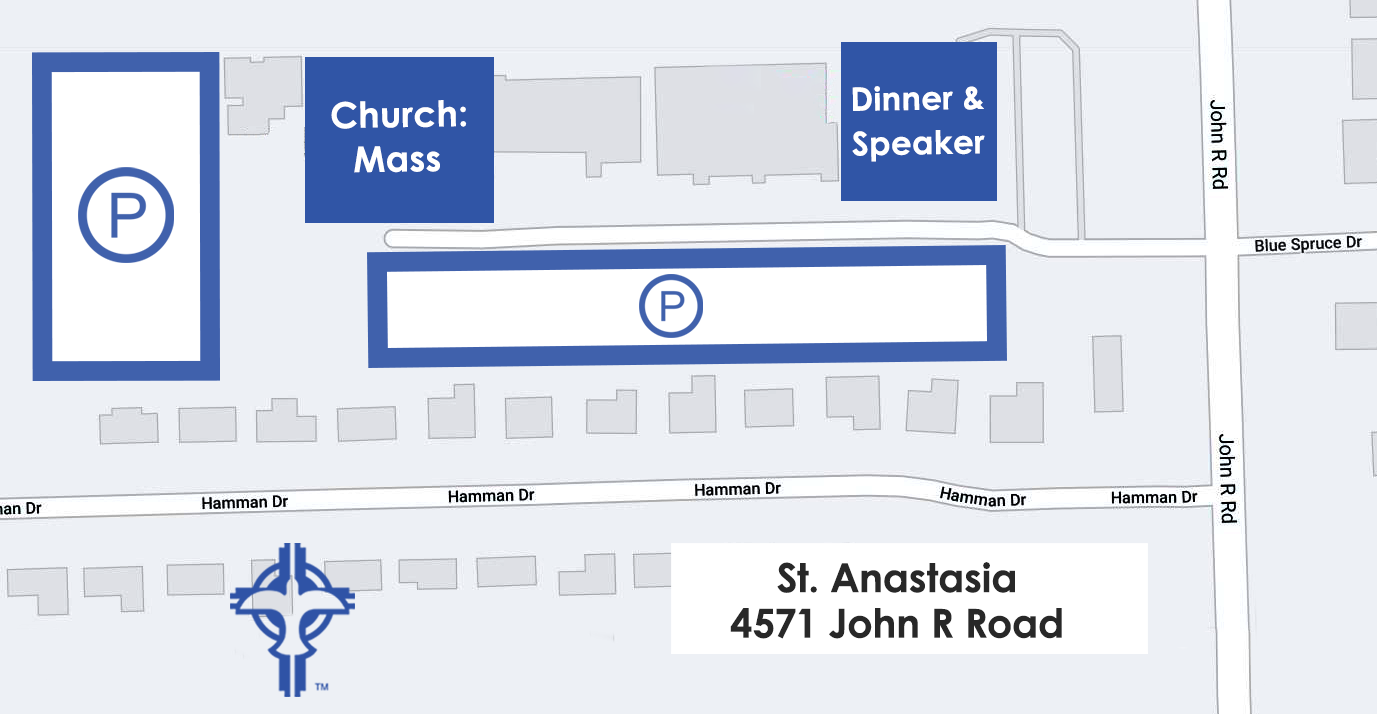 4571 John R Rd, Troy, MI 48085, USA