The retreat starts with complimentary breakfast followed by a conversation about Mary's Magnificat. There will be opportunities for Confession, small group discussion, praise & worship, and Mass. The event is free and open to the public so we encourage you to bring a guest or two with you!
About Mary's Magnificat
Mary's Magnificat is found in Luke 1:46-55. When Mary visits Elizabeth before Jesus's birth, Elizabeth greets Mary and the infant in Elizabeth's womb leaps for joy. Mary proclaims the Magnificat in response, in which she praises God for blessing her. Studying Mary's Magnificat can inspire us to recognize God's work in our lives.
Objectives
How can we apply Mary's Magnificat to our society as young adults?

How can we live Mary's Magnificat in our lives?
Location
The retreat will be held at St. John Fisher Chapel located at 3665 E Walton Blvd, Auburn Hills, MI 48326. Parking is available onsite.
Tentative Schedule
9:00am - Breakfast
9:30am - Opening Talk
* Reconciliation Available
10:00am - Small Group Discussion
10:30am - Guided Meditation
11:10am - Rosary
11:30pm - Mass
12:30pm - Final Blessing
Gift card Collection
To support the ministries of St. Aloysius Catholic Church in Detroit, we will be collecting gift cards to the following retailers at the retreat: Gordon Food Service, Kroger, and Walmart. If you are able to donate a gift card, please drop it off in the collection basket at our check-in table.
Learn more about the ministries and neighborhood services St. Aloysius provides: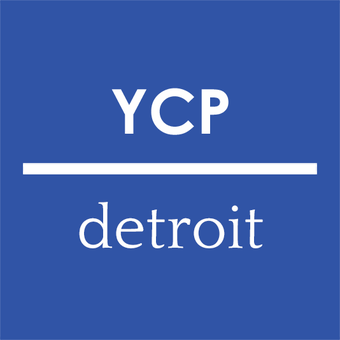 3665 E .Walton Blvd., Auburn Hills, MI, 48326